Exploring London Town in 2 Days
If your new here, welcome!
Last week, my mum-in-love and I went on a trip of a lifetime to the Hillsong Colour Conference in London. We took the red eye Tuesday night, MIA to Heathrow, and landed in London bright and early Wednesday morning. In typical London Town fashion, the skies were dreary and the weather was cold. You can see what I packed here.
From the airport, we took a 45 minute tube ride to our hotel, which cost five pounds per person. (The exchange rate was around 1.6 while we were in London). Our stay in the city was just as you'd imagine with a quant, prim and proper hotel located across from Buckingham Palace.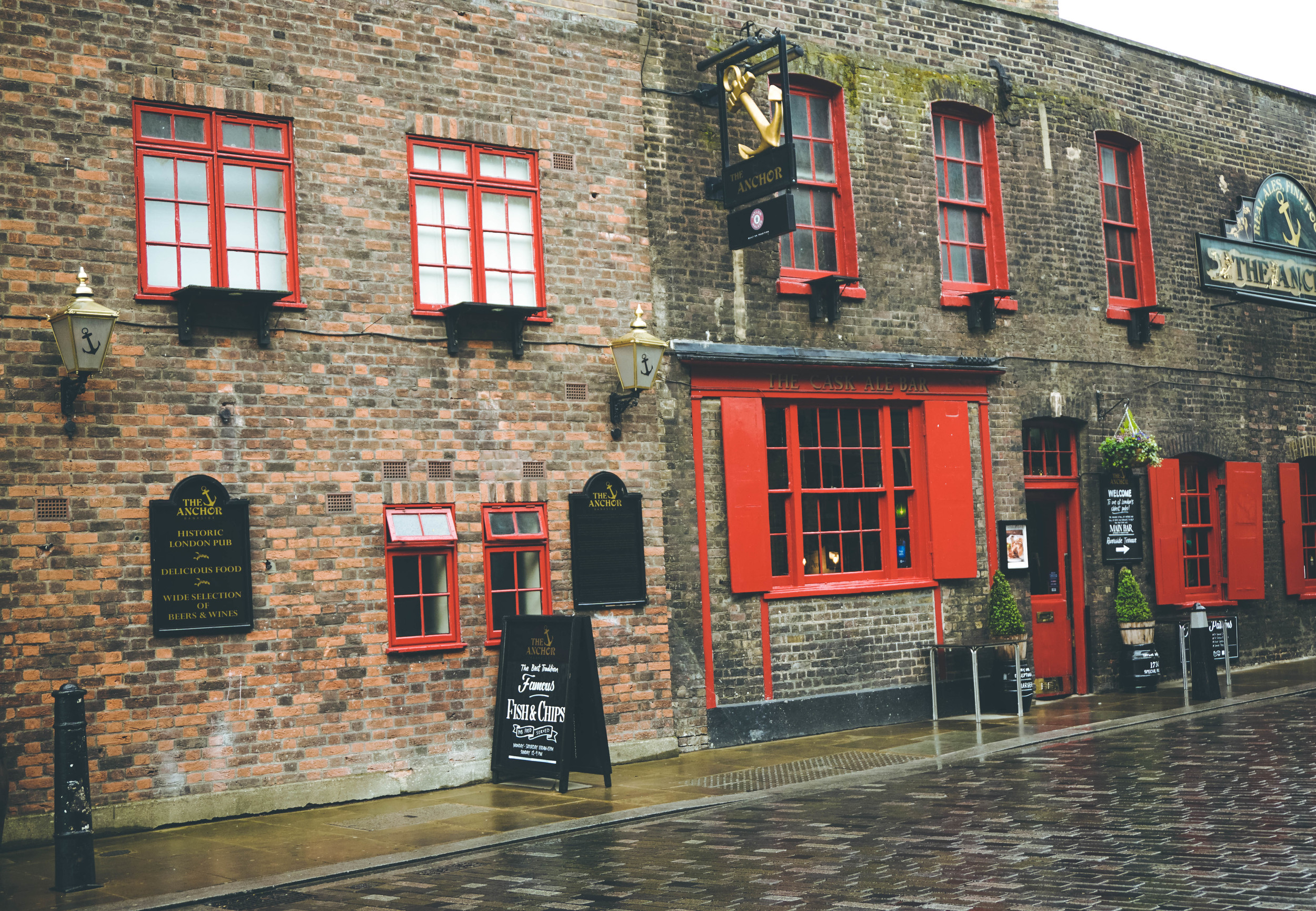 The first day and a half was spent exploring the city. We purchased a two day fair with a hop on hop off tour bus and rode around town to get aquatinted with the area.
From there, we got off at St. Paul's Cathedral and walked down the river walk towards the Tower Bridge. Along the way, we saw the London Bridge and some other iconic buildings which can only be seen by foot - highly recommend!
After the 1.5 mile hike, we found ourself a cozy corner coffee shop to rest, and by this time, the sun was shinning!
In the evening uber took us to a popular shopping/dinning district. There we ate, shopped and headed in for the night. Thank goodness for uber! A total lifesaver!
A twelve and a half hour sleep later, mum-in-love and I frantically woke up with ten minutes to go before the scheduled changing of the guards. Mind you, the changing of the guards had been on her bucket list since childhood. We were determined to make it! We threw ourselves together, hopped into an uber (you see what I mean about being a life saver) and made it with a front row view.
After the changing of the guards, we took a 15 minute walk down the mall street towards Westminster Abbey, Big Ben and the House of Parliament. Although we'd seen these sights the day before by bus, we wanted to get a pedestrians view.
When we got to Westminster Abbey, we weren't able to walk in due to concert performances, but we were able to sit in the chapel to rest and read up on our british history.
In case you were dying to know: Kate + William were married in Westminster Abbey, while Princess Diana and Charles were married in St. Paul's cathedral.
After our walk around the city, we hopped on the bus and headed back to our hotel to grab our bags and a bite to eat. Included in our stay, the hotel treated us to a beautiful english breakfast which filled us up until the evening.
I will warn you, in our experience, eating in London can get a pricey so be prepared. Most days, we planned to eat large breakfasts, small afternoon snacks and moderately portioned dinners.
Once our bags were packed, we took a short walk towards Green Park Corner tube station and headed straight towards the Wembley Arena where our conference was to be held for the next 3 days.